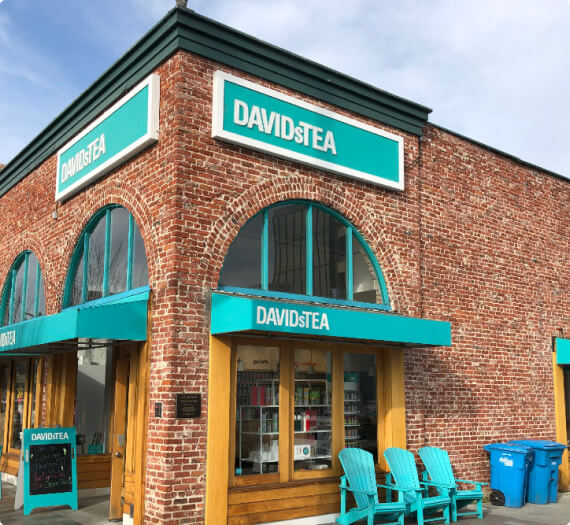 completed OVER
$1.5 Billion
TOTAL BROKERAGE TRANSACTIONS
Over the last 25 years, we have completed OVER $1.5 BILLION IN TOTAL BROKERAGE TRANSACTIONS. On the tenant side, we have represented companies ranging from Federal Express and Tesla to startups looking for their first space, and have completed over one million square feet in lease transactions.
On the sale side, we have completed hundreds of successful sale transactions. In the past, we have represented institutional buyers such as TERRENO and HCP to developers such as SUNCAP PROPERTIES on large purchase transactions. We have also assisted many owner users with purchasing or selling their properties to investors looking for a 1031 exchange to or wanting to sell their investment property.
Our competitive advantage is simple: We have long and deep experience on all sides of the real estate process. From representing tenants to institutional and investment clients, we understand the different facets that go into completing a successful real estate transaction.
This extensive experience can often be the difference between getting a successful deal completed and losing a sale altogether. Knowing how to answer the right question in the right way when the client isn't involved is where our experience pays off for all parties involved."
"Having bought and sold many buildings for myself, I know what my clients are dealing with and how to position them the best in a real estate transaction"
Brenton Wickam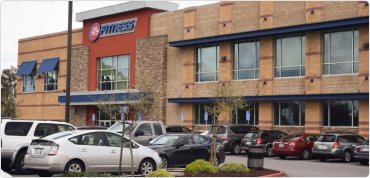 1050 Broadway
Redwood City 24 Hour Fitness
Owner retired and wanted to sell his warehouse factory. We purchased the building with 24 Hour Fitness as the tenant and got the entitlement and approvals from Redwood City. We then tore down the original building and built a new gym on the site and sold the property to a 1031 exchange buyer.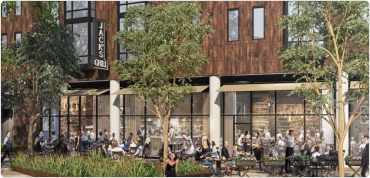 1669 Market Street
San Francisco
A San Francisco family owned a retail building in San Francisco and their tenant Flax lease was expiring. The highest and best use for the site was residential but the owners did not want to sell the building. We came up with the creative idea for a 99-year lease and worked with Presidio Development Partners to structure a development deal to build a high-end apartment building.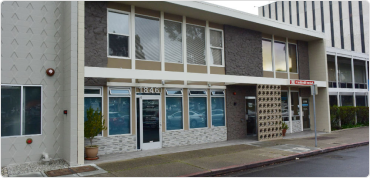 1849 El Camino Real
Burlingame
We purchased this building with a quick close and worked with the two largest tenants in the building to vacate their leases as they were expiring. We then sold the building to an owner user buyer.