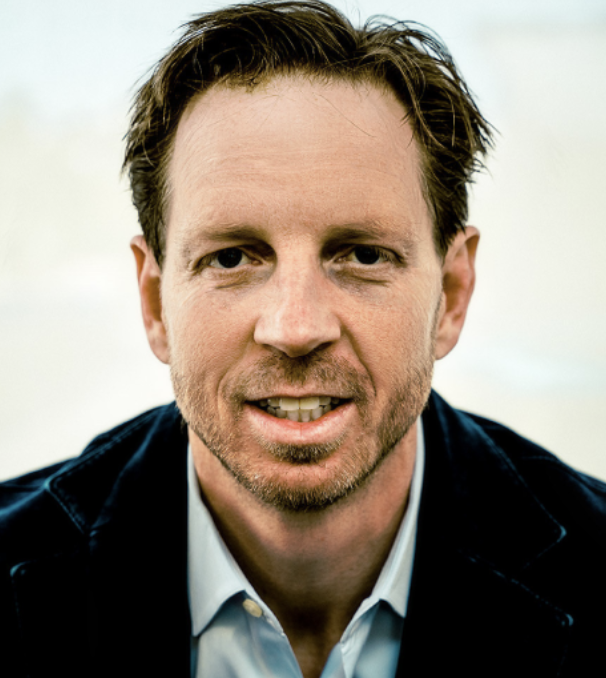 Brenton Wickam
Owner
Brenton Wickam, the founder of Urban Rock Properties, has spent over 25 years as a top commercial real estate agent in San Mateo County completing OVER $1.5 BILLION IN REAL ESTATE TRANSACTIONS. He started his career in 1994 with a boutique commercial firm and joined Cornish & Carey Newmark Knight Frank in 2000. He was the number one sales agent four times in the peninsula office and finished in the top 5 producers every year he was with the firm. In 2011 he joined Coldwell Banker Commercial and finished in the top 10 nationally earning the prestigious Platinum Award. In 2015 he won the Deal of the Year award for representing FedEx in the largest industrial lease transaction ever completed in San Mateo County.
Over his career, Brenton has successfully bought and sold over $100 million in real estate and has developed an extensive network of contacts and relationships. He lives in Burlingame with his two daughters, enjoys playing golf and spending time in the mountains in his spare time.
Jon Garvey
Managing Director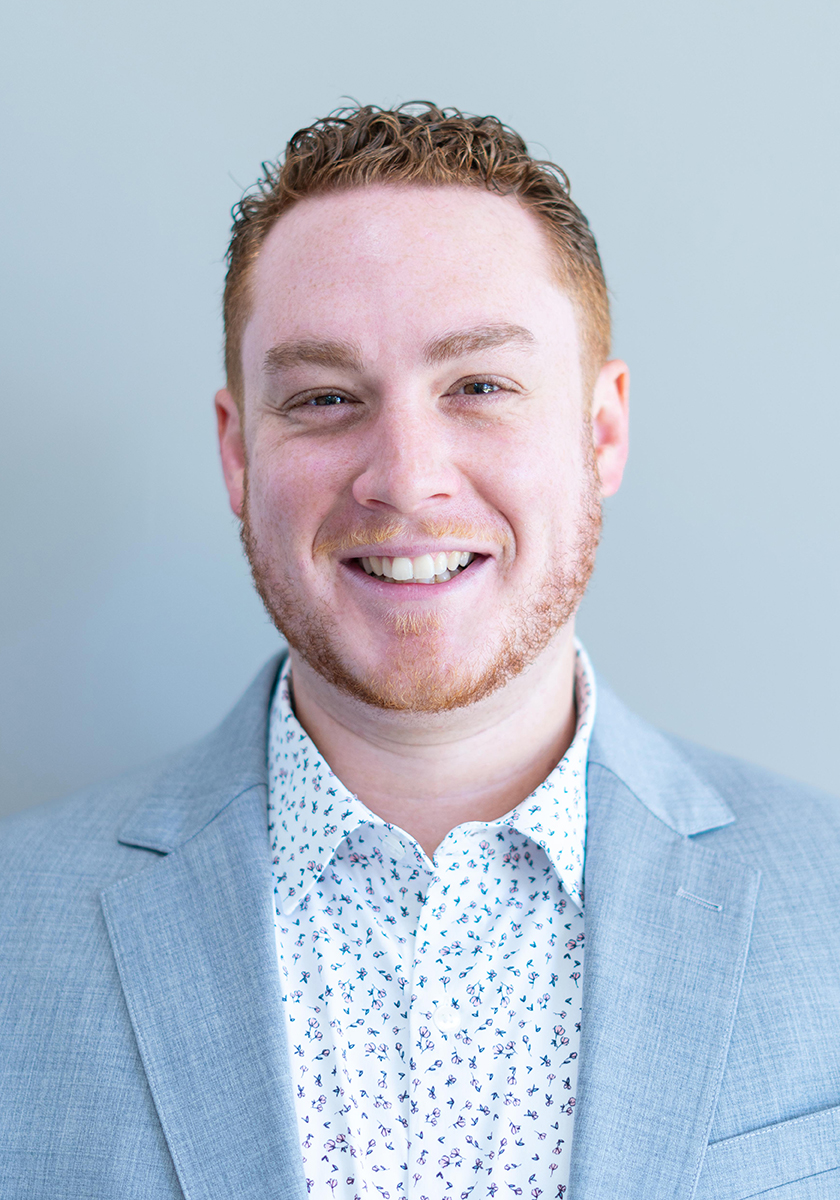 Danny Shiblaq
Senior Vice President
Danny's Real Estate career started with Coldwell Banker Commercial in July of 2020. Through a combination of unwavering commitment, a strong work ethic, and a genuine understanding of client's needs, Danny rose rapidly within the ranks of the Commercial Real Estate industry as he earned the 2022 Circle of Distinction Platinum level award. His ability to effectively communicate and build trust with clients established a strong foundation for success. Danny approaches every deal with honesty, integrity, and a transparent approach leading to long-term relationships built on trust. Danny consistently goes above and beyond to ensure that each client's real estate goals were not only met but exceeded.
Danny attributes his success not only to his exceptional communication but his deep knowledge and understanding of local markets, the ability to analyze market data, and accurate insights to the constantly changing market. His genuine passion for helping clients achieve their real estate dreams, combined with his extensive knowledge and proven track record, have solidified Danny's position as a respected professional in the Commercial Real Estate industry. 
In Danny's freetime you can find him playing golf, hiking, snowboarding, or watching The Ohio State Buckeyes.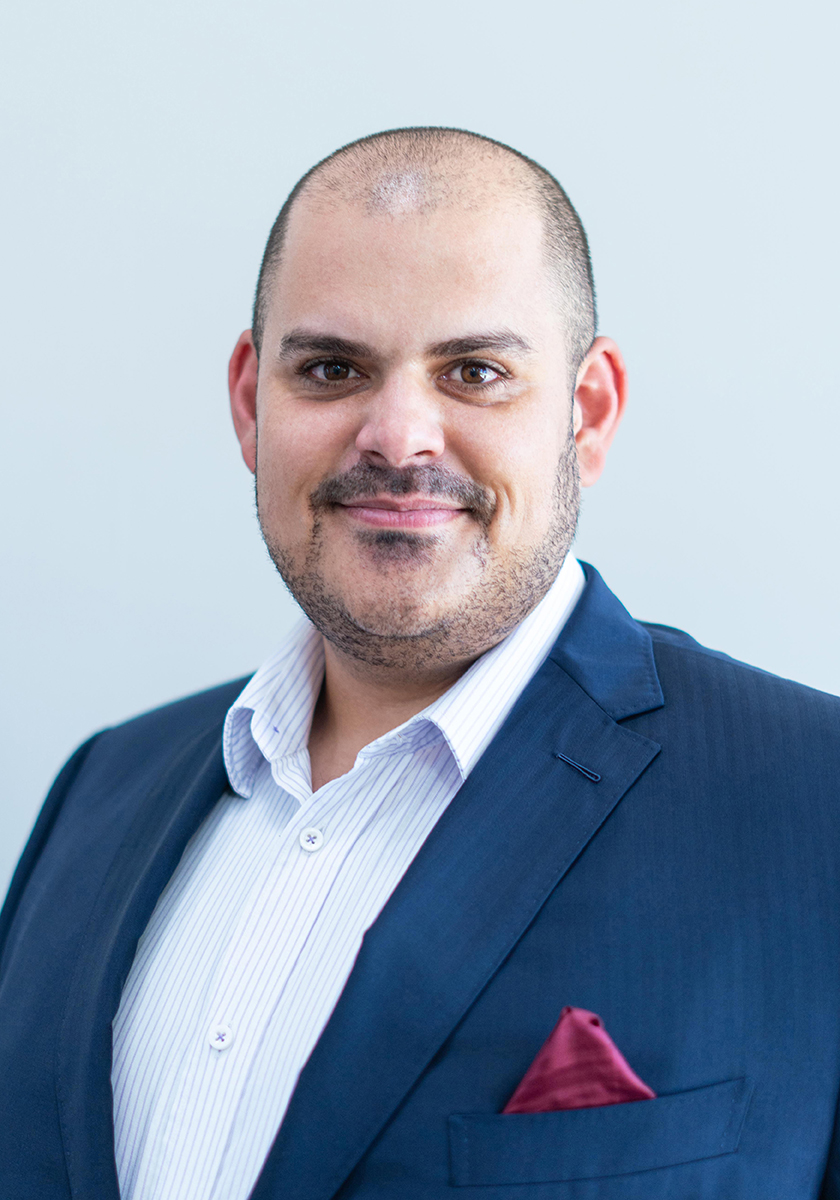 Bryan DiMesio
Senior Vice President
Bryan DiMesio is an accomplished professional in the field of commercial real estate, currently serving as the Acquisitions Director at Urban Rock Properties in Burlingame, California. With a remarkable career spanning since 2014, Bryan has consistently demonstrated his expertise and commitment to excellence in the industry.
Throughout his career, Bryan has garnered numerous accolades and recognitions for his outstanding performance. In 2021, his remarkable achievements were acknowledged with a Silver Award for his exceptional performance. This recognition not only highlights Bryan's dedication but also underscores his ability to consistently deliver exceptional results for his clients.
In 2022, Bryan's remarkable track record continued to shine as he received the prestigious Platinum Award Circle of Distinction at Coldwell Banker Commercial. This esteemed honor is a testament to his exceptional skills, market knowledge, and unwavering dedication to providing top-tier service to his clients.
Additionally, Bryan has been recognized as one of the top commercial brokers nationwide. His commitment to excellence and outstanding results earned him a distinguished top recognition distinction for being in the top 2% of commercial brokers in the country at Coldwell Banker. This recognition solidifies his position as a highly regarded and trusted professional in the commercial real estate industry.
In his current role as Acquisitions Director at Urban Rock Properties, Bryan brings his wealth of experience and expertise to identify and secure strategic commercial real estate opportunities. With his sharp market insights and negotiation skills, Bryan is instrumental in driving successful acquisitions and enhancing the company's ability to find off-market properties.
Bryan DiMesio's passion for commercial real estate, coupled with his proven track record and industry recognition, make him a sought-after professional in the field. His unwavering dedication, exceptional performance, and commitment to providing unparalleled service position him as a valuable asset to Urban Rock Properties and the clients he serves.
A.J. Baylock
Associate
A.J. has been with Urban Rock Properties, Inc since 2021. He comes from a background in education and finance. A.J. graduated from Pepperdine University with a BS in Business Administration & Minor in Spanish.
In addition to supporting Urban Rock Properties property investment objectives, he manages a number of retail and office listings in Southern California. 
Caitlin Cole
Executive Assistant
Caitlin has been with Urban Rock Properties since 2021 as the Executive Assistant. She has extensive experience in marketing, branding, client relations, and assisting executives with the growth of their companies and franchises. Caitlin has experience in the real estate, fitness, retail and other industries.
Caitlin works directly with owner, Brenton Wickam, as well as assists the team in various company-wide needs. She has a passion for helping others reach their full potential in their job as well as in their every day life.
When Caitlin is not working, you can find her traveling, working out at Orangetheory Fitness, drinking a Starbucks refresher, or doing anything outdoors with her husband and son.